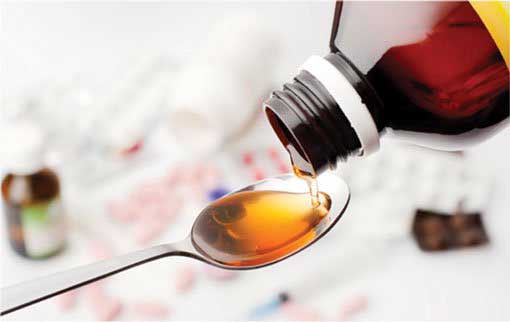 Pharma industry have been considered the kings of quality inspection. They give birth to medicines which treat patients and recover them form ailments. They improve our health and help us in fighting illness and our daily life. We trust the medicines we consume as we know that the products has been gone through intensive quality inspections and cycles.
The medicines are inspected for the material, the composition, the reaction, and even the color quality. Have you though over that. Yes, the pharma industry also test the color quality. You may be thinking why so. Well that is to improve the appearance and make it more consumable. It has been noticed that early medicines which are pale colored or white and sour in color are never be liked by patients. The odd taste has been integrating with the pale color.
Now if see the world is changed. The pharma industry has added so much of innovation. Especially in medicinal syrups. The colorful syrups now in the market are pretty colorful and is very much consumable. People look at them they found a color bright as yellow and orange. And they seem okay to consume same.
Spectrophotometer can easily detect the color in medicinal syrup using the Universal test component. The component is a part of the color measurement accessory. The machine is designed to conduct color analysis on pharma products. It is software based program with USB portal to download the test results. The test data can be shared through any form then.