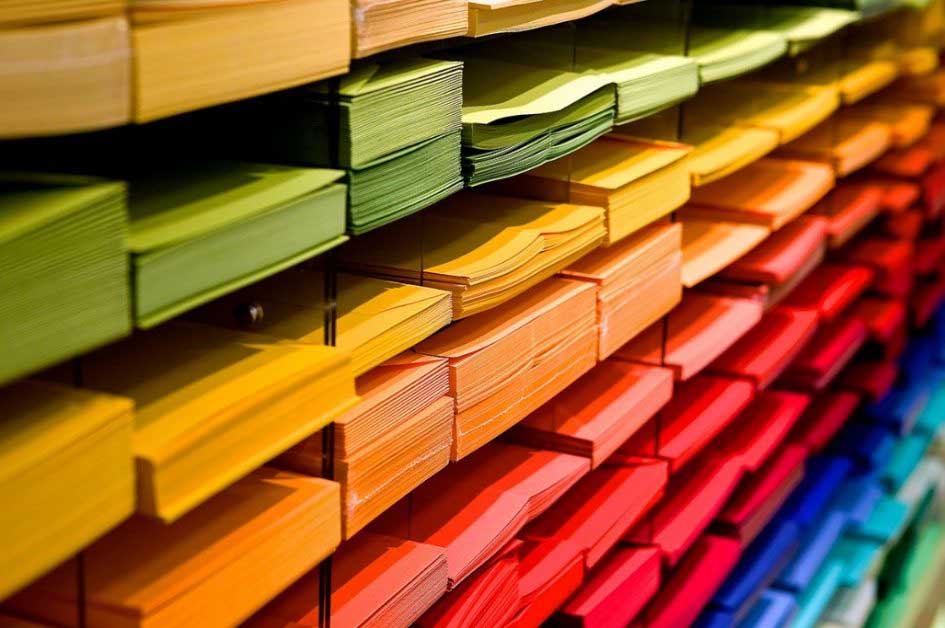 In today's world we live with a psychology where a brand image influences our buying decisions to a large extent. The journey from being a company to a brand is quite long. It requires a lot of manpower, efforts, time and of course money to become a reputed brand. And once you achieve this status, the struggle to keep up the buyers' expectation starts. Brand's logo and theme is one important thing which shouts for the manufacturer. Achieving a high level of consistency and uniformity is also a challenge. Big brands employ a good workforce to manage the reputation and image consistency. The first and foremost thing to work on is color consistency at different surfaces.
What's This?
In online and offline marketing, brand's logo and colour theme plays an important role. However, you cannot control the channels you are using for promotion, television, magazine, flyers, flex banners and so on. Colours appear differently due to difference in surface texture. Here comes in the role of the colour manager. He makes sure that colour scheme appears uniformly on very channels irrespective of the situation. The next thing to look after is the packaging.
There are huge chances that due to change in surface texture or printing technology, the packing of a product appears differently. An untapped packing if lands in the market may repel the buyer and can face rejection from the retailer as well. Although, this is an unintentional attempt but it can make a huge impact on the reputation. It is very difficult to convince a buyer for such trivia aspects.
Colour plays a crucial role in making or breaking the market. This is the responsibility of the colour manager and quality manager to look out such aspects. Many colour measuring devices like portable spectrophotometers are catching up the attention. These devices are portable in nature and deliver exceptionally good results. It also helps in colour quantification. Thus, colour measuring devices are
being incorporated at different levels of production.
Now coming to the contents packed inside the consistent and attractive packings. Just imagine, your favourite candies have remained same throughout the years. Despite of change in manufacturing process, technology and passage of time, there is no change in the colours. This is because quality managers are using colour measuring devices to achieve the consistency in the actual product which a company is famous for.
Textronix is the leading supplier of colour measuring devices like Portable spectrophotometer. For technical specifications, call our experts.