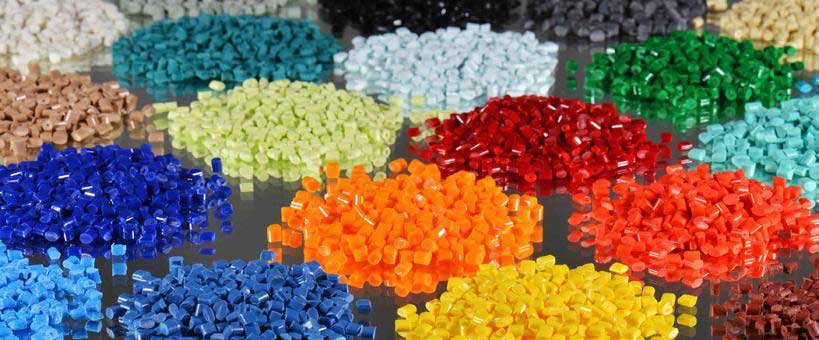 Colored plastic is a very common thing to find around. In fact, most of the expensive items are being replaced by plastic. They are inexpensive and durable. Certainly, for any object, color is a very important factor to maintain its aesthetic appeal. Irrespective of the application, color is important, be it industrial use or domestic. Some products are color coded as per the guidelines issued by the relative authorities. Considering the convenience of the user, some products get typecast in a particular color. Take the example of computer accessories, they are available in black color usually.
Plastic color measurement is a real challenge for the QC team of any production house. For instance, tail lights of automobiles are standardised in red and amber, any discrepancy would lead to the rejection of the consignment. for domestic applications, there are laws with some tolerance values that is acceptable. However, in commercial applications, there is not a slightest of tolerance for the color disparity. To bring out the best quality of the products color measurement devices are used by color managers.
Plastic is available in different forms like granules, pallets, end product like preforms, bottles etc. Due to the difference in shapes and sizes, it becomes difficult to utilise one machine for multiple applications. While selecting the testing instruments, it is important to consider all these parameters. The sample holder should be capable of holding small components for efficient color measurement.
Testronix offers a good range of testing instruments that can be efficiently used in the measurement of plastic color. From measuring the color of granules and pallets to quantification of the color of end product, everything is possible. Smart devices like portable spectrophotometer and colorimeter are used for measuring the colour of plastic in different forms. The devices are equipped with high-end technology and loaded with features that simplify the plastic color measurement. It comes with an inbuilt memory that can store up to 1000 standards and 20000 samples. It allows easy comparison of the master with the sample.