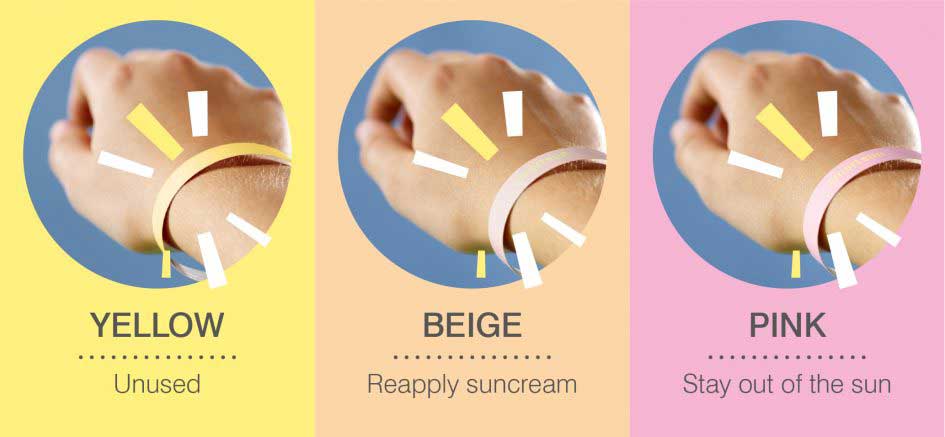 Photo chromatic color modification is when a substance changes its color on UV exposure. This particular feature is used by several industries to produce color changing stuffs such as UV sensors. These type of products are produced to protect users from getting over exposed to harmful UV rays. UV rays can not only tan the skin but can also damage the skin cells. It can also simulate cancer cells to grow.
With rising use of photochromic color feature the quality control for the same also rises. Therefor one needs to conduct color quality assessment to ensure the product is dedicated towards UV protection or not. It is very important to assure that the product is changing its color or not and exhibiting the true shade of color.
There are many photochromic color modifying products, such as Shirts, stickers and even cosmetic products, which modifies depending upon on the UV light, but they do not deliver the user any sort of warning signal for excess amount of sun exposure. While things like these are without any doubt interesting, they must not be confused with those stuff which are constructed to protect users from dangerous UV exposure from sunlight.
The primary goal of these products is to protect the user from harmful effects of the UV rays. So they must tell the right color at right time. Portable Spectrophotometers is an unique testing device which can detect the color and convert them into values.