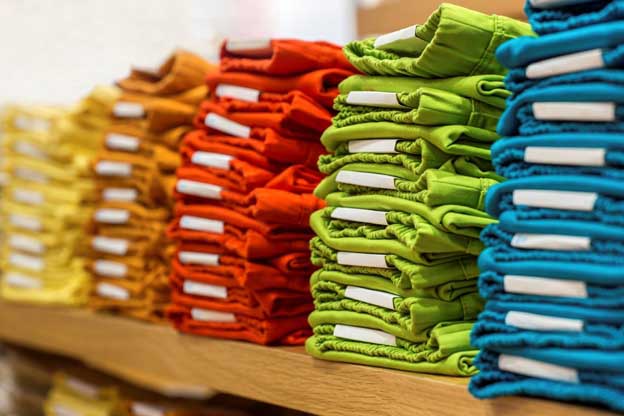 Color Measurement of HVC
HVC or High-visibility clothing are usually worn by the safety personnel, workers and emergency responders to show their presence clearly in large number of people and to enhance their look so show that how well other people see them. The range of HVC clothing includes vests, jackets, trousers and all are designed using retro-reflective and fluorescent colored material. These materials have high reflective properties and high visibility rate that can be noticed easily in any environment.
Before using the HVC material for the production purposes, this material is first qualified and certified by standards that are specifically introduced for HVC testing i.e. ISO 20471. The mentioned standard explains three basic classes related to design and outlines the minimum performance requirements and testing methods to ensure a high rate of visibility. The performance of the material is judged on the basis of color and appearance of the materials.
Appearance of HVC Clothing
The background color of HVC is always having a fluorescent color such as yellow-green, red-orange, etc. Luminance and color need to be verified before and after performing the wash cycle. The parameters used to test High visibility clothing are the Yxy, L*a*b* color coordinates and luminance factor of the material. To qualify the color and appearance of such materials based on the performance requirements that are stated in the standards, textile color measurement instruments are used.
Importance of Textile Color Measurement
Textile industry always evolves and adopts latest technologies for processing and manufacturing of textile products. The demand for new and improved processes needs to be verified with high-quality standards for consistency and quality. Without maintaining the color standards in textile industries, the textile cannot be so popular as they are expected to be. Therefore, there are many advantages of adopting color measurement instruments. Some of them are mentioned below:
Offer accurate color quality control for the operational processes.
Decreasing the possibility of visual color error.
Improved quality of products.
Reduce rejections.
Reduced time is taken for production.
Achieve color consistency regardless of the location.
Testronix instruments, one of the renowned manufacturer and supplier of color measurement instruments, offer a wide range of textile color measurement instruments. The instruments are intended as per the standards that are introduced by various standardization authorities. The best range of color measuring instruments that Testronix offers includes TP20XE Large Aperture Precision TP60CP, TP110, TP310, TP800 portable spectrophotometers, TP310, and TP810 Portable spectrophotometers. The instruments are designed in such a manner that they offer easy operation along with the great level of accuracy and helps the manufacturers to makes the quality of the color better.